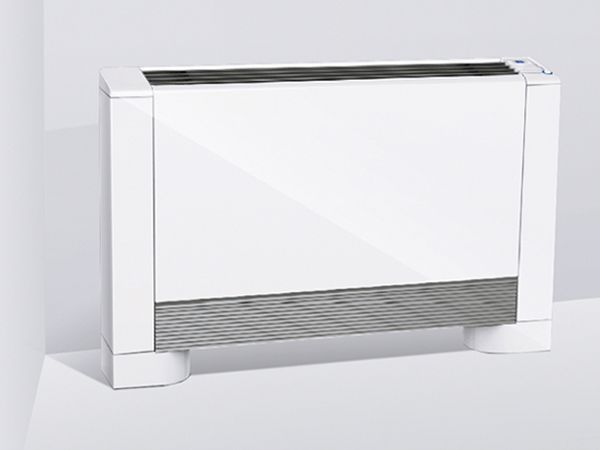 Highly Efficient
The unit is 30% more efficient compared to standard radiators.
Space-Saving Design
A 5.1 inches thick casing designed to specifically save space compared to the 9.1 inches coil casing.
Precision Technology
Remote controlled or Thermostat console mode provides for the most precise temperature control.
5 years' Warranty
Comes with a 123 Zero Energy Certified Contractor Installation and 5 years dedicated warranty on all parts.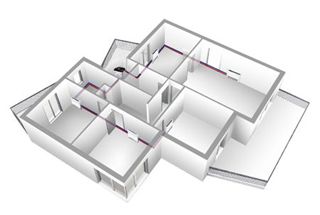 Room Temperature Control with High Energy Efficiency
Dedicated water to air solutions for heating
The unit comes equipped with aluminum heat exchanger that works on the principle of heat distribution by drawing out the heat from hot water. This is followed by a fan blower, which distributes this air from hot inlet pipes doubly fast compared to normal radiators.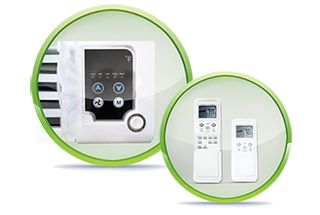 Dedicated Living Space Solutions
Precise Control over Your Temperature
The unit is designed to ensure just the right temperature at even the farthest reaches of each room. You can set a different temperature for each room via the remote or through the unit panel.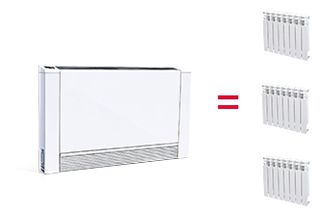 Energy Saving Heating Solutions
Save More Money
The Ultra Thin Fan Coil is designed specifically to be equal to three times that of a normal radiator. This is done to ensure a greater surface area to distribute more heat at a single time. Not only that, this design allows the coil to use a lower operating temperature, thus using less energy for you.