Morris Manitoba Residential Solar PV 10.4 Kw
Enphase Envoy and Enlighten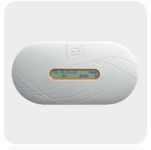 The Enphase system consists of the DC/AC micro inverters as well as the means to communicate with the inverters through the use of the Envoy Communications Gateway and the Enlighten Gateway software. The Envoy is simple to install as it uses the AC power line to transmit the data. The minute you plug it into a wall out let the Envoy is collecting data being sent by each micro inverter. The Envoy is the connected to a router or wireless router and transmits this data in real time to the Enphase Enlighten Gateway. Here you can login and customize your view to give you real time performance as well as past and historical data.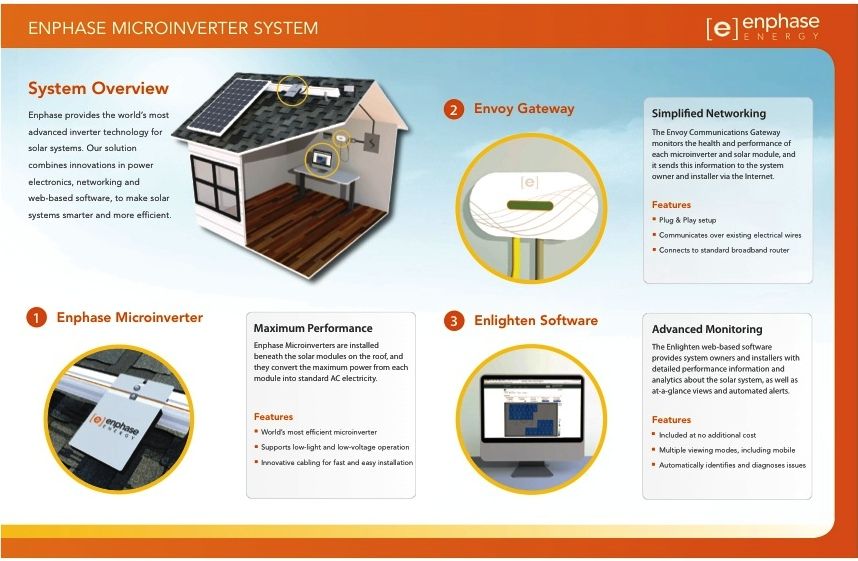 MyEnlighten - For System Owners
MyEnlighten connects system owners directly to their solar array through an online interface that monitors the system in real-time giving up to date data feeds including energy production, system health and environmental benefits. Using the Envoy Gateway customers are able to directly access their solar array from any internet connection in the world.
Features:
With at-a-glance views of energy production and performance, system owners can see their system is performing as expected.
Easily compare current performance against a previous day week or month.
View historical weather data to understand variations in performance.
System status indicator tells you when the system is not performing as expected and what can be done to restore performance.
One-click sharing with integrated social media buttons. Accessible from any device with an Internet connection.