How Does It Work?
Creating your own electricity has never been easier. With the recent regulations in Feed in Energy laws, all home owners can produce their own energy and use the grid to store excess. This means the meter spins backward when you have surplus energy and forwards when you have more demand than production.
Simply install a DIY solar PV kit consisting of PV panel, micro inverters under each panel, mounting hard ware and a wiring kit. When done you will then plug your Electrical grid into your existing breaker box.
A safety disconnect is needed and you should check with your local utility company to ensure your meter is bi-directional as you will need this type of meter to begin saving.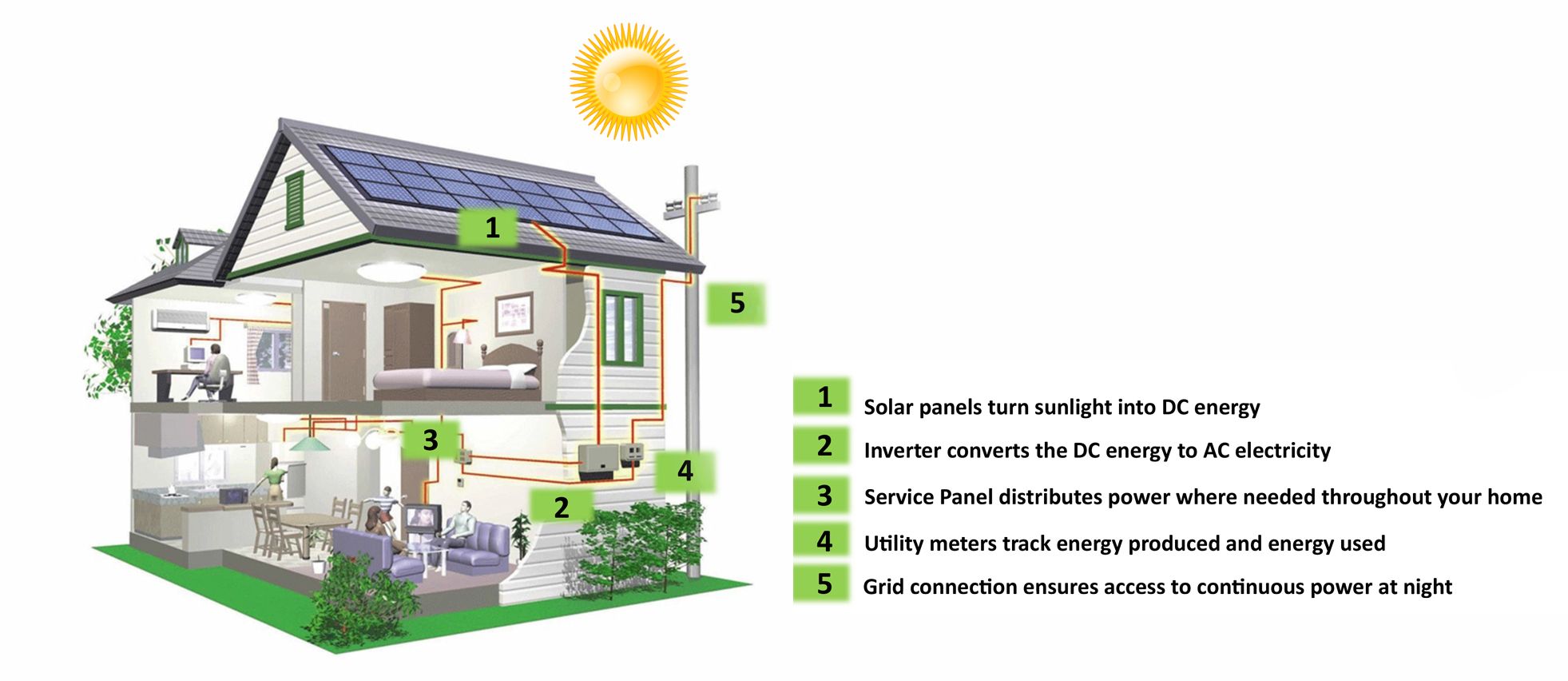 Product Descriptions
This CSA Grid Tie solar PV package uses the highest performing collectors and inverters to provide a system that yield great performance with an outstanding 25 year warranty. The complete DIY solar grid tie package assembles quickly and includes all the components to quickly produce energy and tie into the grid. What is still required is the bi-directional energy meter that is supplied via your local utility company. Optional remote monitoring allows home owners to monitor the system and look at historical energy savings that the system has provided.
This DIY solar grid tie package is completely modular. Each collector has its own micro inverter mounted to the back so expanding the system is as simple as adding another PV collector.
Features:
High Performing Conergy PV solar panels
Quick connect Enphase Micro Inverters
Adjustable frame racking system
CSA certified for Canadian Grid Tie Connections
What's included:
QTY 4 - 250 Watt Conergy Solar Panels with 25 Year Warranty
QTY 4 - M-215 Enphase Micro Inverters with 25 Year Warranty
QTY 1 - Flush mount Racking kit with clips for a single row of solar panels 10 Year Warranty
QTY 1 - Cable Kit
Net Metering for Solar Power