Meet our Solar Installer Team Manitoba!
Looking for a professional company to manage your solar installation in Manitoba? We are your full service installation company. 123 Zero Energy specialize in Green Energy Solutions. We provide you with a detailed analysis of the green energy options available for your residence or business. This includes technologies such as Solar PV, Solar Thermal Heating, Geothermal and Cold Weather Air Source Heat Pumps. All these technologies have their merits but one certainly may be suitable for your situation.
Our installers have years of experiences with Green Energy projects and are amongst the most experience in Manitoba. All our solar Green Energy Projects are given a dedicated project manager that sees the projects from the start to the finish. We work with every customer to ensure they understand the technology and when the job is finished, we spend time orientating the customer so that they have a full understanding of how the system works.
Our installation service begins with a full audit of the existing energy usage with a comparison on how this would look after the project is installed. This way customers know what to expect. Once a customer is happy with the analysis, we then begin with the application process. This part of our installation service includes all the paper work from the loan application, program pre-approvals, Electrical and Building permits, DRIP applications and change of meter service, we handle it all!
Once your project is approved our team works with you and the electrician to schedule the installation dates. Depending on the size of the system this can be done in a single day or up to a week for larger installations. Once the installation is done we manage the final inspection including the changeover of the meter if we are doing a PV installation under the Manitoba Hydro Solar PV Program.
Call us at 1-800-317-9054 to schedule your Free Energy Audit to see how we can help you build your future to a Zero Energy utility bill!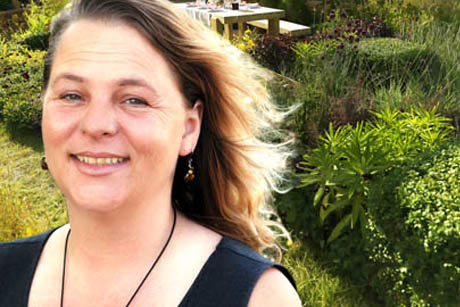 Considered the "Queen Bee" of Solar across Canada, Lorena Mitchell is perhaps the most experienced solar professional in Manitoba with over 20 years of experience on everything to off grid, oil and gas, net metering as well as wind and solar thermal. Lorena Mitchell is our senior project manager and with her on our team you know your job will be done right!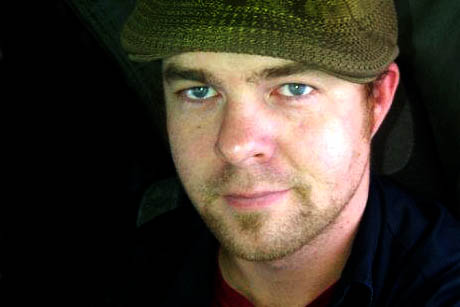 Robert has been living off grid for the past 5 years and has intimate knowledge solar technology and green building techniques. Not only does he realize the environmental impact that 123 Zero Energy Solutions can provide, but he also takes into consideration the financial benefits and constraints that you, the homeowner, are faced with.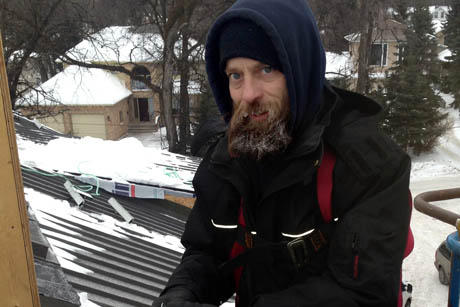 Raymond Joubert has been installing solar for over 10 years. He's a NABCP certified solar technician installing grid-tie and off grid systems. His deep understanding both net metering and off-grid solutions makes him a valued member of our team.