GeoCool Geothermal System Specifications for DIY Install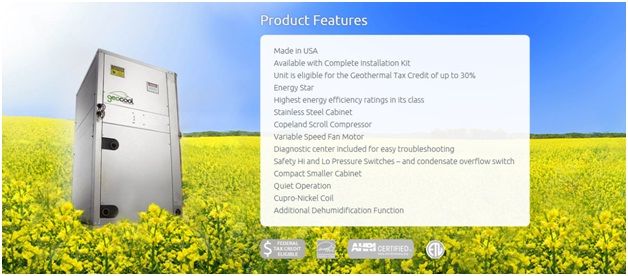 GeoCool ground source heat pumps are made in the USA and have the highest performance rating of their class. Available in both single and double stage compressors. GeoCool boost a life time compressor warranty and 10 year parts and labor!
Superior construction with standard features make these heat pump ideal for DYI Installation. The compact cabin design allows for easier installation. Available in both horizontal and vertical cabinets as well as both water-to-air and water-to-water models.
Geocool WTW24-60 –Water to Water Heat Pump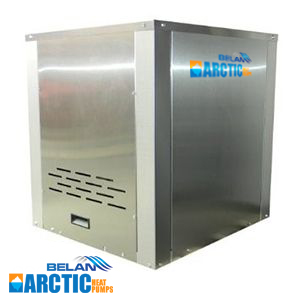 Features:
Stainless Steel Cabinets
Lifetime compressor Warranty!
Onboard Diagnosis
Standard Cupro-Nickel Coil included
Variable speed ECM fan motor included
Built in onboard diagnosis
Non Proprietary - Connects to any heat pump thermostat
Best price to performance ratio
This unit is almost identical to our popular Water to Air unit except instead of a large fan unit on the outside, there is an internal water to water heat exchanger inside the unit. The WTW series is ideal for heating with radiant floor or hydronic heater or for heating swimming pools at a fraction of the cost. With COP of up to 5. You can save 75-80% of your heating bill!
Here are some popular heating applications:
Radiant Floor Heating and Hydronic System
Large Hot Water Systems
Swimming Pools
Carwashes
Snow and Ice Melting
These units can also be used for cooling applications:
Home and commercial Air-conditioning
Server rooms
Food Processing
Commercial process cooling