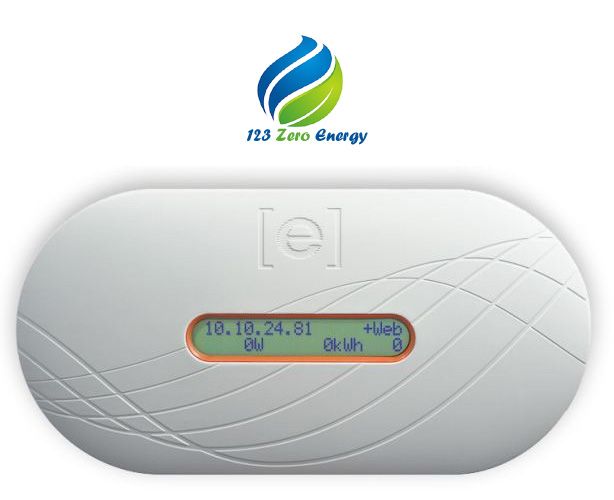 The Enphase Envoy Communications Gateway provides network access to the solar array enabling comprehensive monitoring and management of an Enphase system.
Solar professionals and system owners can easily check the status of their Enphase System using the Envoy's LCD display or get more detailed performance data via Enlighten Software, included with purchase of Envoy.
The Envoy uses advanced powerline communications technology to connect to each microinverter without additional wiring. System owners can check the status of their solar system using the Envoy's LCD display, or get more detailed information through the Enlighten website.
The Envoy comes commercial-ready right out of the box with the ability to connect to 600 microinverters, and it now includes added flexibility when connecting to a router with supported Wi-Fi networking.
Envoy Features:
Plug & Play setup
Installation flexibility in connecting to a router
Communicates over existing electrical wires
Enables remote troubleshooting of solar array
Connects up to 600 micro inverters